Jumpstart Plus
Added Peace of Mind
Auditors are reaching back several years into the past.
If there are any doubts about the quality of your old documents, simply have us run them against your current validation rules.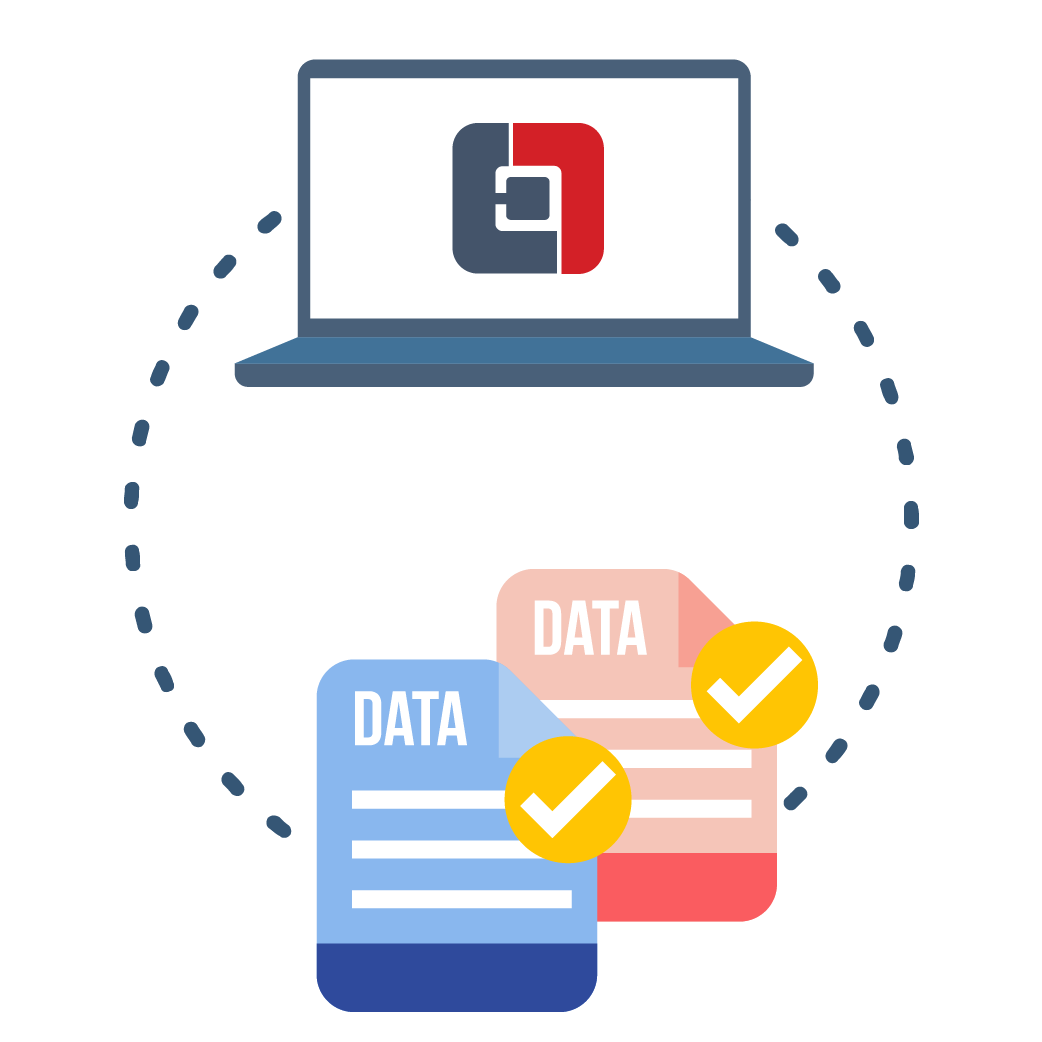 How does it Work
Be prepared for Auditors to reach back years into your archives.
Knowing that your current certificates are correctly validated is vital.
Knowing that your past certificates were accurately validated is equally critical.
Legacy Risk
Auditors know that the risk of lapses in compliance can increase for certificates going back years into the past.
If you are unsure about previous validation rules or want to simply double check, then Jumpstart Plus is right for you.