We are EXEMPTAX
And we Demystify Exemptions
Our SaaS company is focusing on solving a problem no one wants to deal with – sales tax exemption certificates.

So, we got on the quest to provide the best
exemption certificate management platform out there.
Our Team Spirit
We are a fun, dynamic, multinational, and multicultural company with operations in Southern California and South East Asia.
While some of us are passionate about data and technology, others are obsessive about tax regulations – we all share one common goal to create a true value add for our clients.
Our Mission
Simplifying Exemption Certificate Management
We created the first subscription-based tax exemption certificate management platform suitable for small-size businesses to enterprise-grade organizations in the US.
To go the extra mile we went one step further and are also the first service provider offering a free plan without any commitment.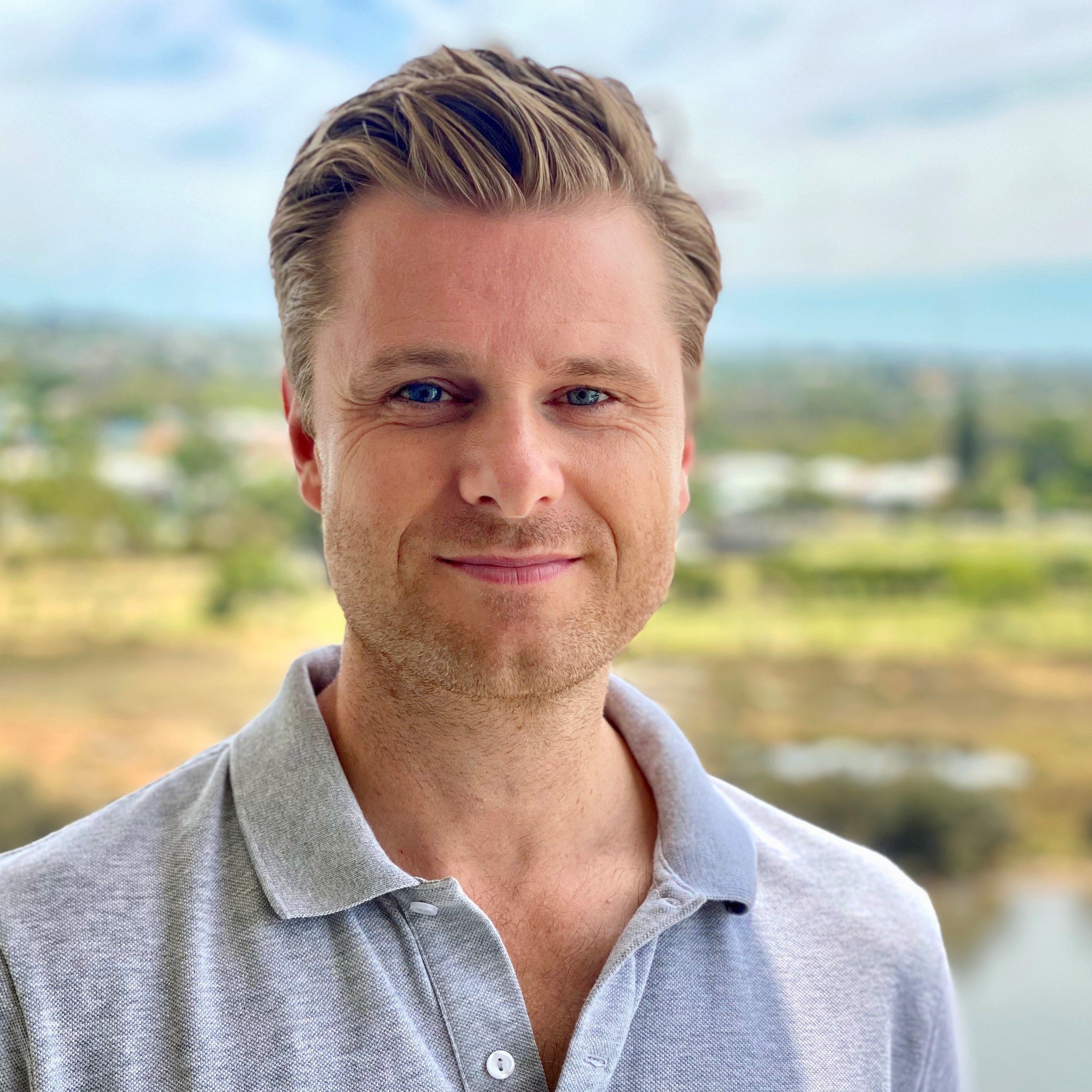 Fun Fact:
Active Divemaster and scuba nut
Tom Weiss
Founder & CEO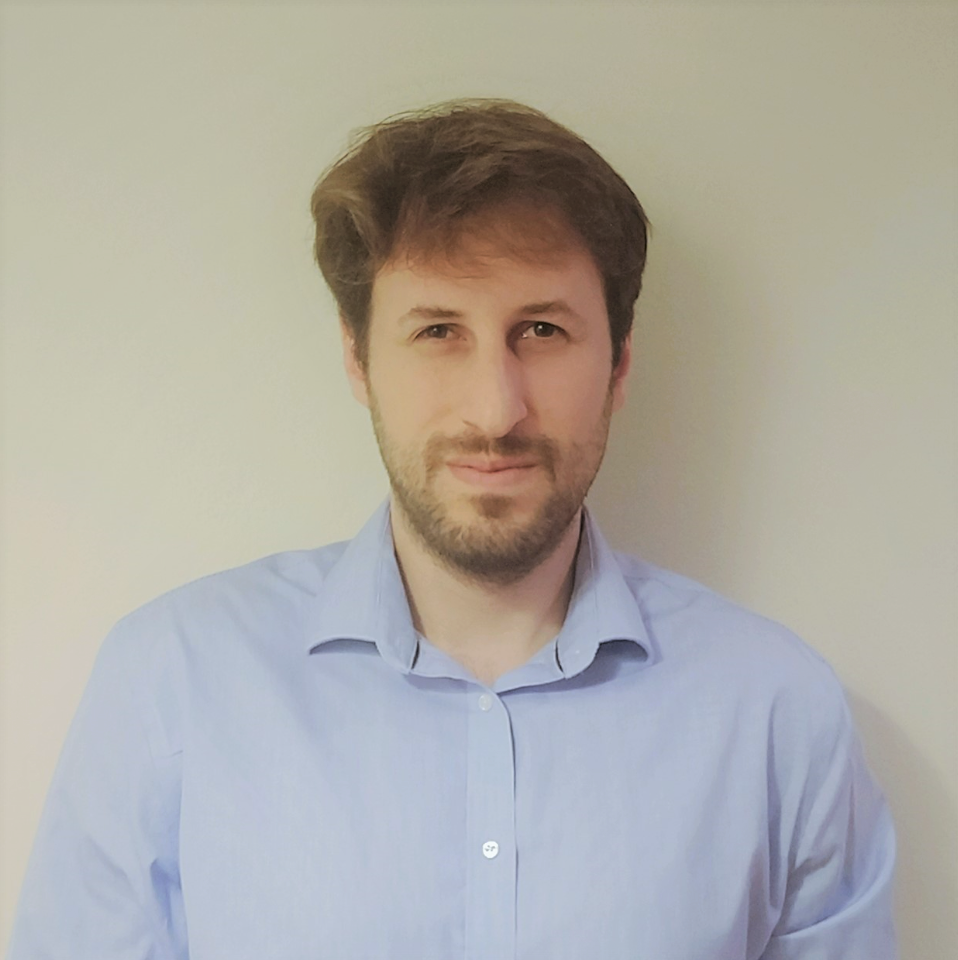 John Serdar
Co-Founder & CFO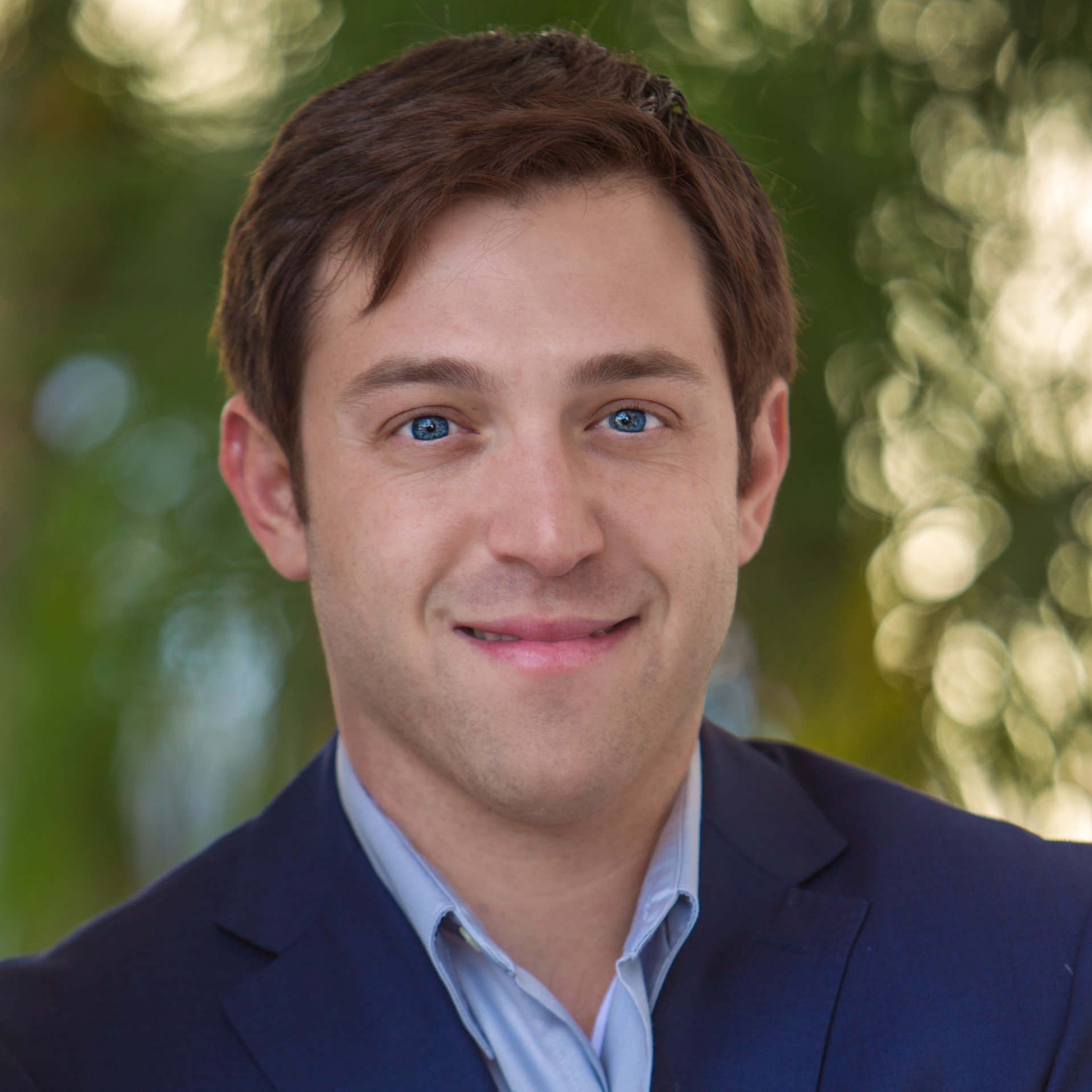 Zach Slavis
Co-Founder & CTO