Pricing Tailored For Your Business
No hidden costs or suprises, with personalized onboarding and responsive customer support.
Risk-Free Trial
Fully test drive EXEMPTAX at your own pace, no credit card required.
Secure Cloud Platform
SSL web connections with AES-256 bit encrypted document storage.
No Long Term Contracts
Contracts meeting your business needs, without locked commitments.
Join the growing number of businesses that trust EXEMPTAX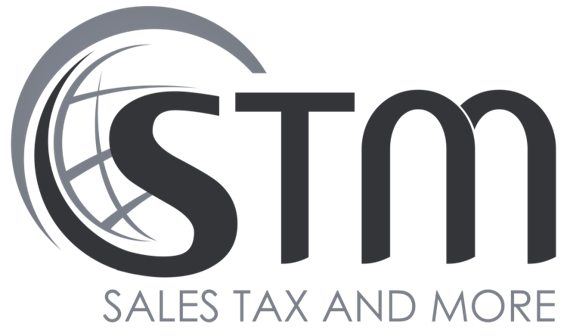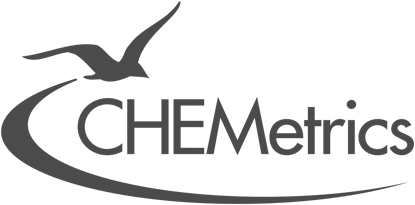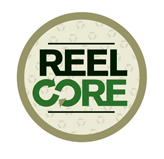 Frequently Asked Questions
Check our Knowledge Base to find more answers.
What are my risks when accepting exemption certificates?
If you are not able to present a valid exemption certificate, you may be liable for the sales tax you did not collect, as well as potential interest and penalties. If you decide to accept exemption certificates, you should ensure to apply the correct validation process and store your certificates for easy access for future audits.
How can EXEMPTAX help me provide completed exemption certificate documents?
Our CertDash document flow allows your customers to select the right exemption form to complete, and guides them through an easy to understand, step by step online workflow. This process ensures that only completed and signed certificates will be sent back to you. Eliminate the hassle of having to deal with incomplete forms ever again and make the life of your customers that much easier. A win-win for everyone!
How do USPS certificate request campaigns help?
If you don't store valid email addresses in your customer records, or if your customers are not responding to emails, USPS campaigns offer another channel of communication to request missing exemption certificates. With USPS campaigns, your customers are mailed an access code which allows them to digitally submit their certificates.
Do you provide validation rules?
Yes. Every EXEMPTAX account comes with a pre-loaded set of default validation rules for most supported states and forms. However, since every business is different, validation rules should always be vested against your specific needs and requirements.
How can EXEMPTAX help me during audits?
Audits can be stressful events to any organization, especially when you are asked to produce specific exemption certificates received years ago. With EXEMPTAX's Report Builder, you can easily compile a list of required audit documents, and quickly disseminate them to your Auditor.
Do you offer discounted annual plans?
Yes. Simply contact us with your requirements, and we'd be glad to provide you a discounted quote for an annual plan.
Can I migrate my old exemption certificates into EXEMPTAX?
Yes. You can easily migrate your old exemption certificates into EXEMPTAX via our Jumpstart Add-On Service. Simply contact us with your requirements and we'll get you migrated in no time.