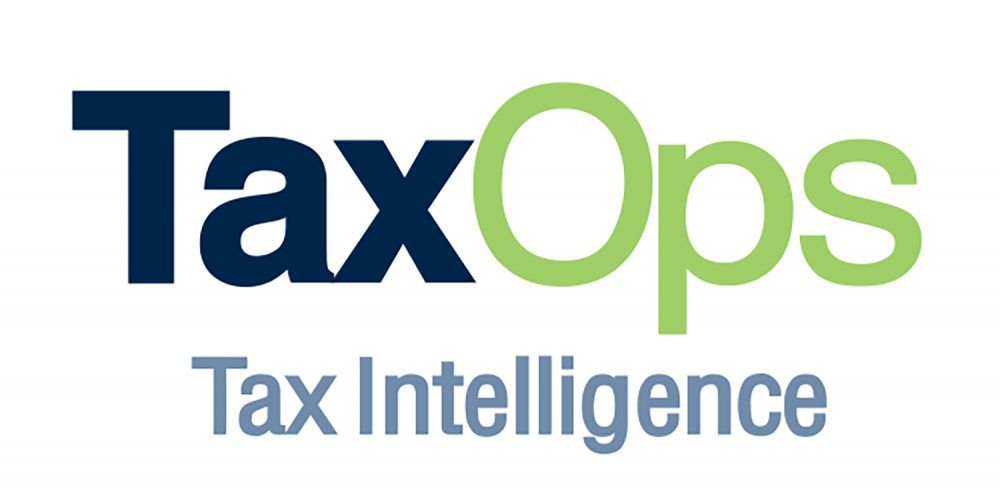 TaxOps
TaxOps is an award-winning tax specialty and business consulting firm, where clients experience the strength and resources of a national tax firm with the hands-on client engagement of a boutique firm. We've assembled a staff of seasoned professionals with significant large firm experience. This experience allows the team to provide top-notch tax technical expertise, personal attention, and client-focused service. From one-off studies to full-service tax outsourcing, we offer growth-oriented businesses worldwide customized federal, state and local, international, and tax minimization solutions that drive better tax outcomes. Visit the TaxOps website to learn more.

Interstate Tax Strategies, P.C.
Interstate Tax Strategies, P.C. is laser focused on sales and use tax consulting; whether it involves a problem in one state or 45 states. Our goal is to help your business understand and effectively respond to the cumbersome and confusing rules of multi-state sales and use tax. With 33 years of experience working with large and small companies, we know exactly what needs to be done to help your business minimize future sales tax problems, streamline sales tax processes, and resolve historical liabilities. Visit the Interstate Tax Strategies, P.C. website to learn more.