Our Team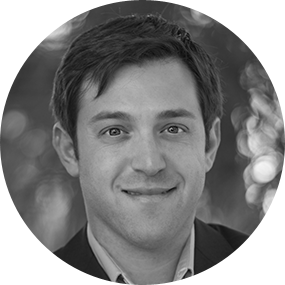 Zach Slavis
Co-Founder & CTO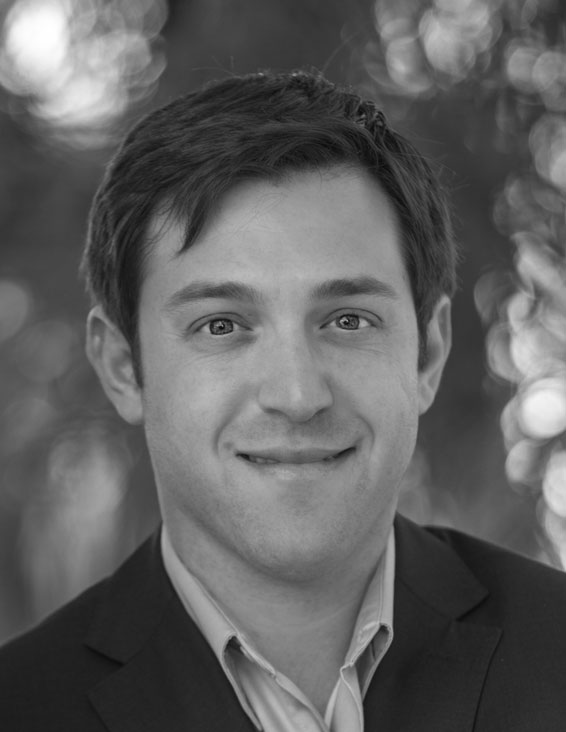 Zach Slavis
Co-Founder & CTO
As an accomplished software and hardware engineer, Zach brings to the team over 8 years of progressive experience in highly technical roles for key Fortune 500 companies including Oracle and Western Digital. By developing software solutions which leverage technology and automation to eliminate inefficiencies, he's able to provide clients real value-added solutions in the tax management outsourcing sphere. Zach holds a BS degree in Electrical Engineering (Summa Cum Laude) from the University of California, Los Angeles and an MS degree in Computer Engineering from the University of Southern California.
Zach is a private pilot and enjoys flying to Catalina Island for short getaways.
John Serdar
Co-Founder & CFO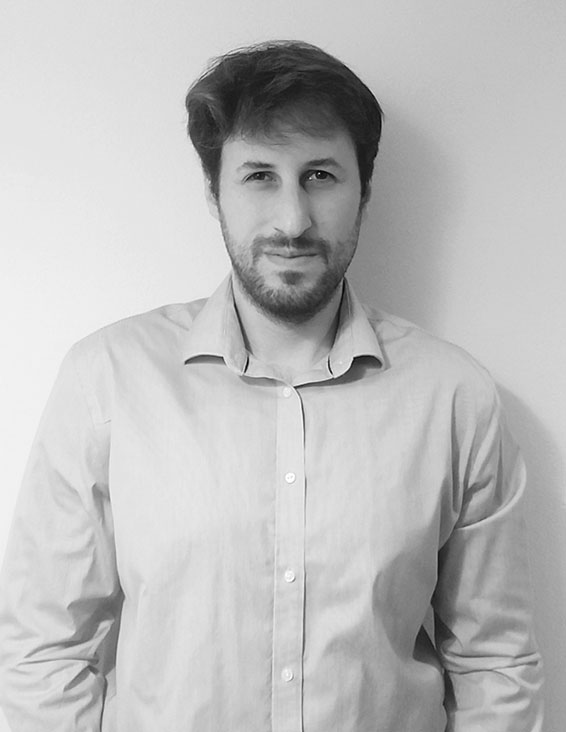 John Serdar
Co-Founder & CFO
John is an accomplished business manager with over 10 years of experience and leadership in a variety of Finance and IT functions. He brings to the team a rare blend of accounting, management and software development skills. He has worked with numerous Fortune 500 companies in integrating end to end accounts receivable, payable and tax management outsourcing solutions. Prior to DACENSO, he served as Lead Finance Project Manager at Arvato, a leading international outsourcing provider with over 70K employees in more than 40 countries.
In addition to possessing Project Management Professional and Certified Fraud Examiner credentials, John holds a BA degree in Political Science from the University of California, Los Angeles, as well as an AS Web Programmer Degree and Professional Accountant Certificate from Santa Monica College.
As a Californian, John is always on the lookout for new mountains to snowboard and new beaches to surf.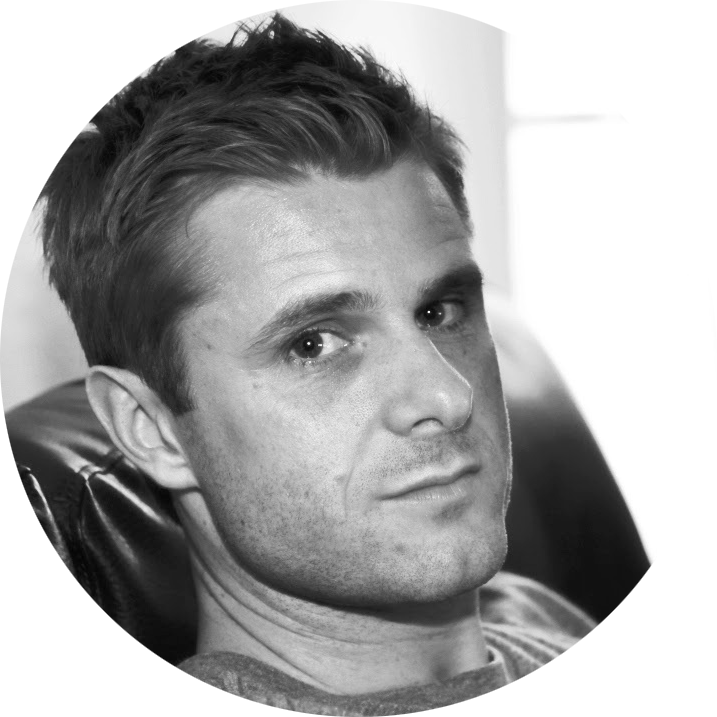 Tom Weiss
Founder & CEO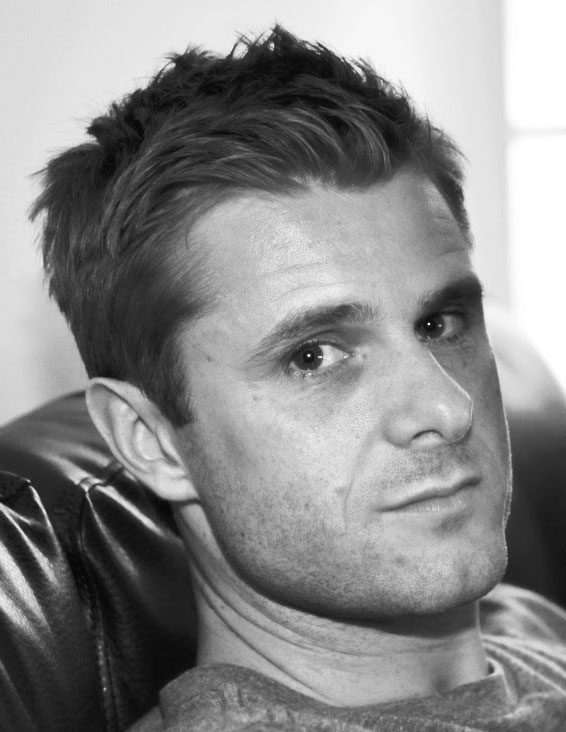 Tom Weiss
Founder & CEO
Tom brings over 18 years of industry experience in supporting complex Business Process Outsourcing functions for global Fortune 500 companies. His career began in 2000 in Ireland with Bertelsmann, a global BPO leader and Europe's largest media company. He was assigned to its Arvato division in 2001 to support onboarding of numerous Microsoft programs to Arvato Financial Services in the US and took on several executive roles during his career thereafter.
Before founding DACENSO, Tom served as Senior Director of Financial Services USA and Philippines at Arvato and was responsible for an outsourced cash portfolio exceeding $1Billion across several business streams. Tom founded DACENSO in 2019 with the goal of providing comprehensive Software and BPO solutions across multiple operational, business and tax functions.
Tom is an avid scuba diver and PADI Divemaster and tries to spend his spare time under water while traveling between the US and Philippines.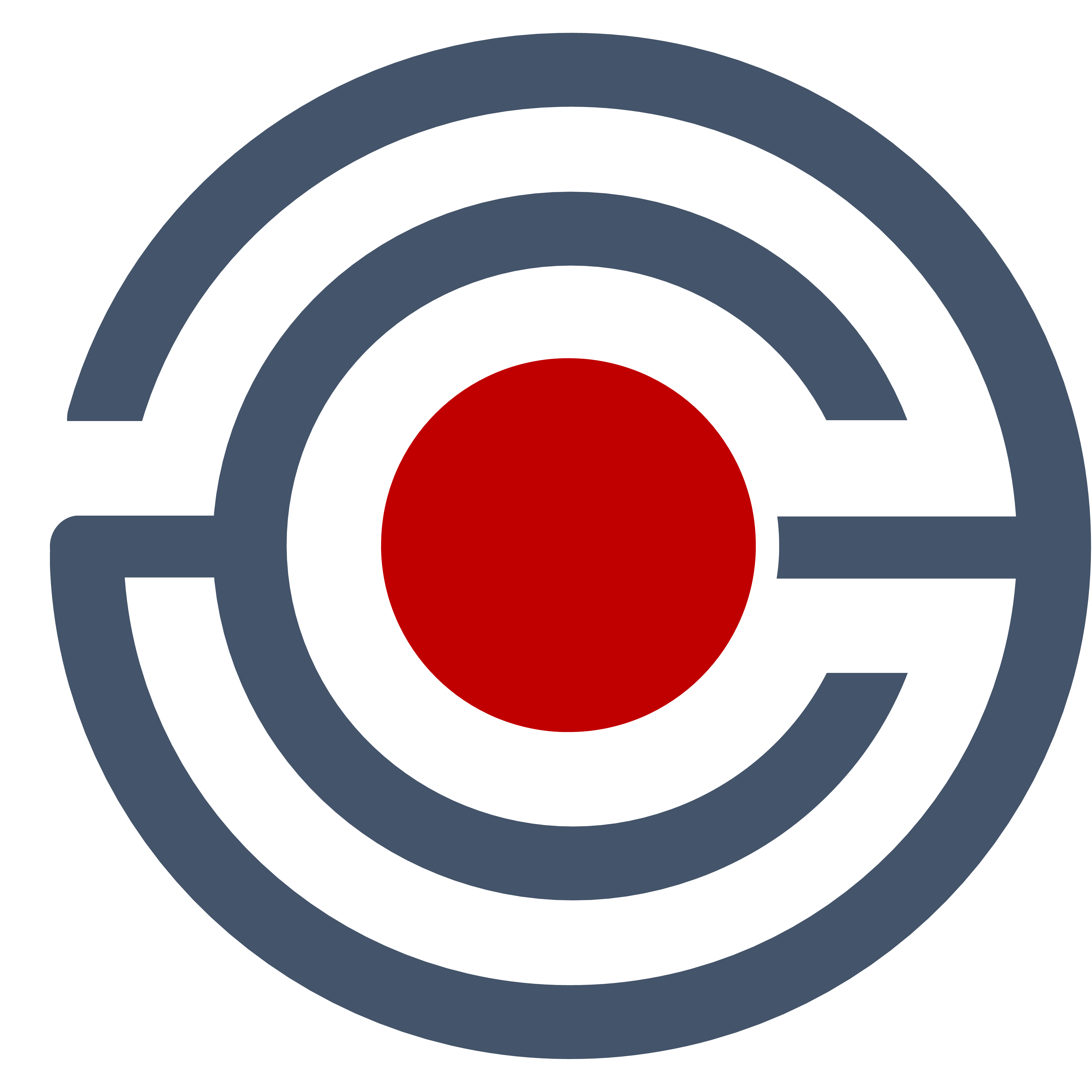 DACENSO
Data-Centric-Solutions
DACENSO
Data-Centric-Solutions
Creative & Marketing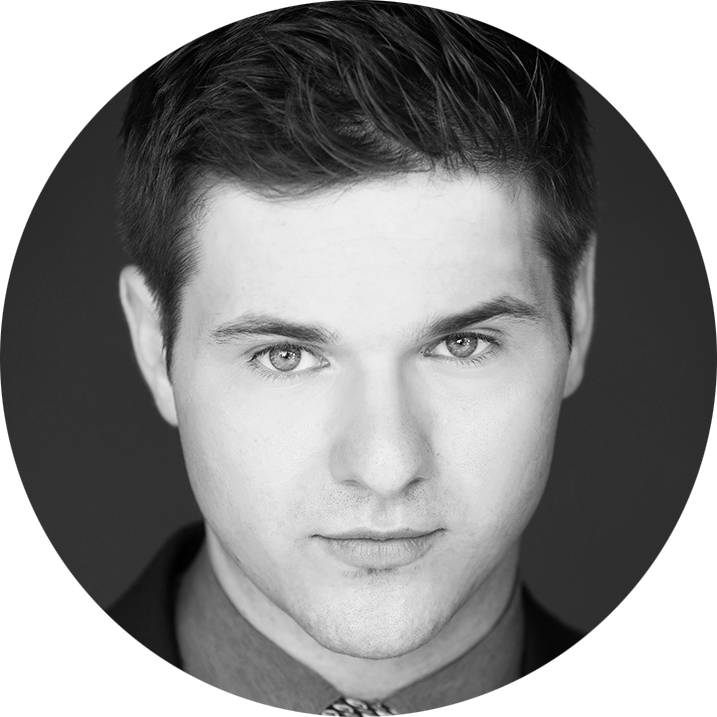 Kyle Hendershot
Kyle Hendershot has been working as a content and marketing producer for 6 years. Kyle's work includes commercials, television shows, as well as targeted marketing campaigns for consumer and business products in collaboration with Fortune 500 companies.
Operations Team
DACENSO's support groups are based in the US and Philippines and our teams are passing on workflows through a traditional follow-the-sun model. This increases responsiveness, reduces delays and streamlines operational costs. DACENSO's founding team members are permanently located in the US and Asia, focusing on sustained positive partner experiences through top notch service delivery.​