Jumpstart
Because Free Is Better
The simple way to migrate your legacy documents into one centralized online platform.
Archive up to 3,000 documents into your account. It's FREE with eligible Service Plans.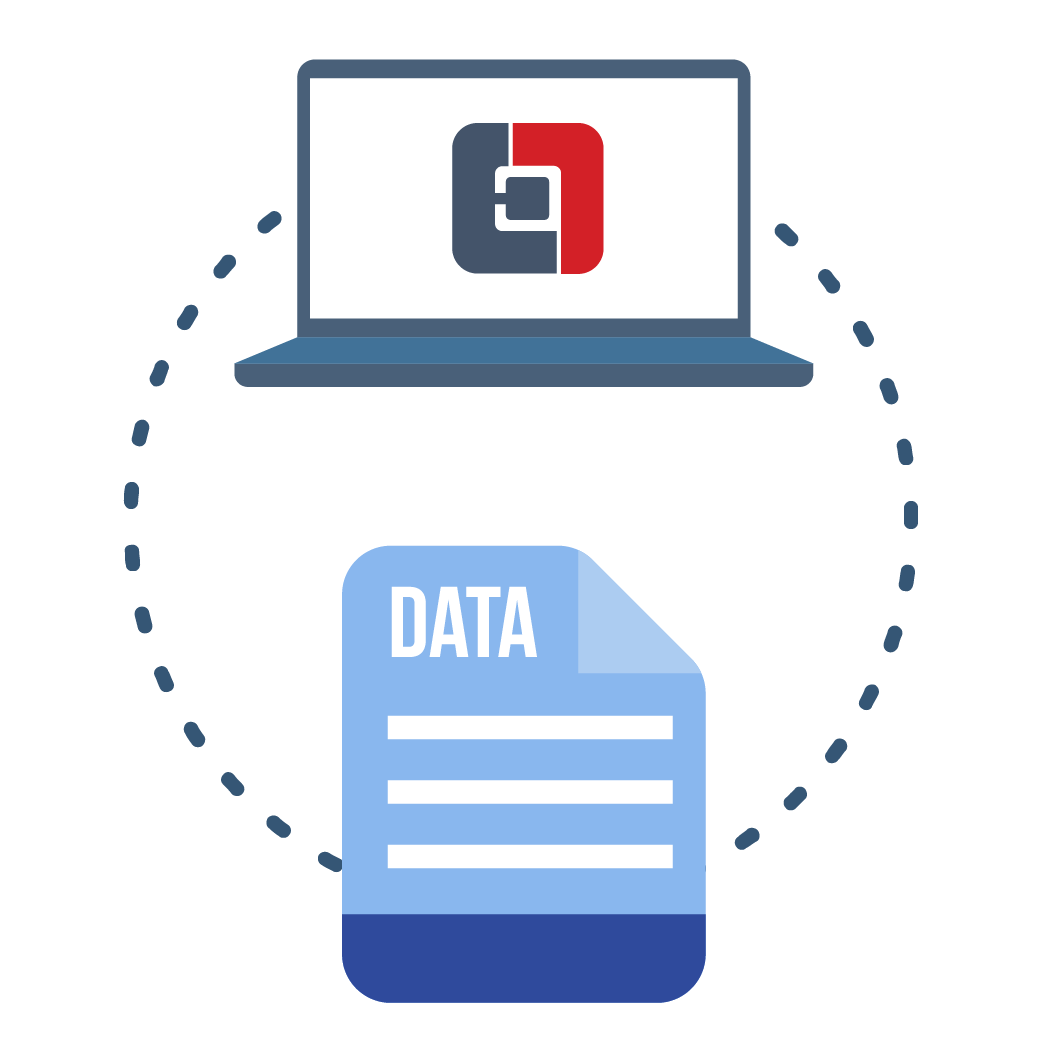 How does it Work
Imagine, upload your old certificates, have access all the time and get rid of dusty filling cabinets...
…with Jumpstart you will do exactly that – and best of all, its entirely free with the right plan for you.
Digitize
First, ensure to digitize your old documents. The 20th century is 20 years old and there is really no need to store paperwork anymore.
Sign-up
Then, sign up for a qualifying plan and start uploading your electronic certificates.
Classify
Once uploaded, simply process your certificates online and assign the customer number, jurisdiction, and expiration criteria, and done.
Renewal
As soon as your Jumpstart certificate is finished, your validation rules will automatically pick up the right timing to renew your certificate.