e-Cert
No More Paper Certificates
Using paper certificates is the most ineffective method.
Documents are lost in mail, handwritten forms are illegible, and certificates are filled out inaccurately to just name a few of the most common culprits.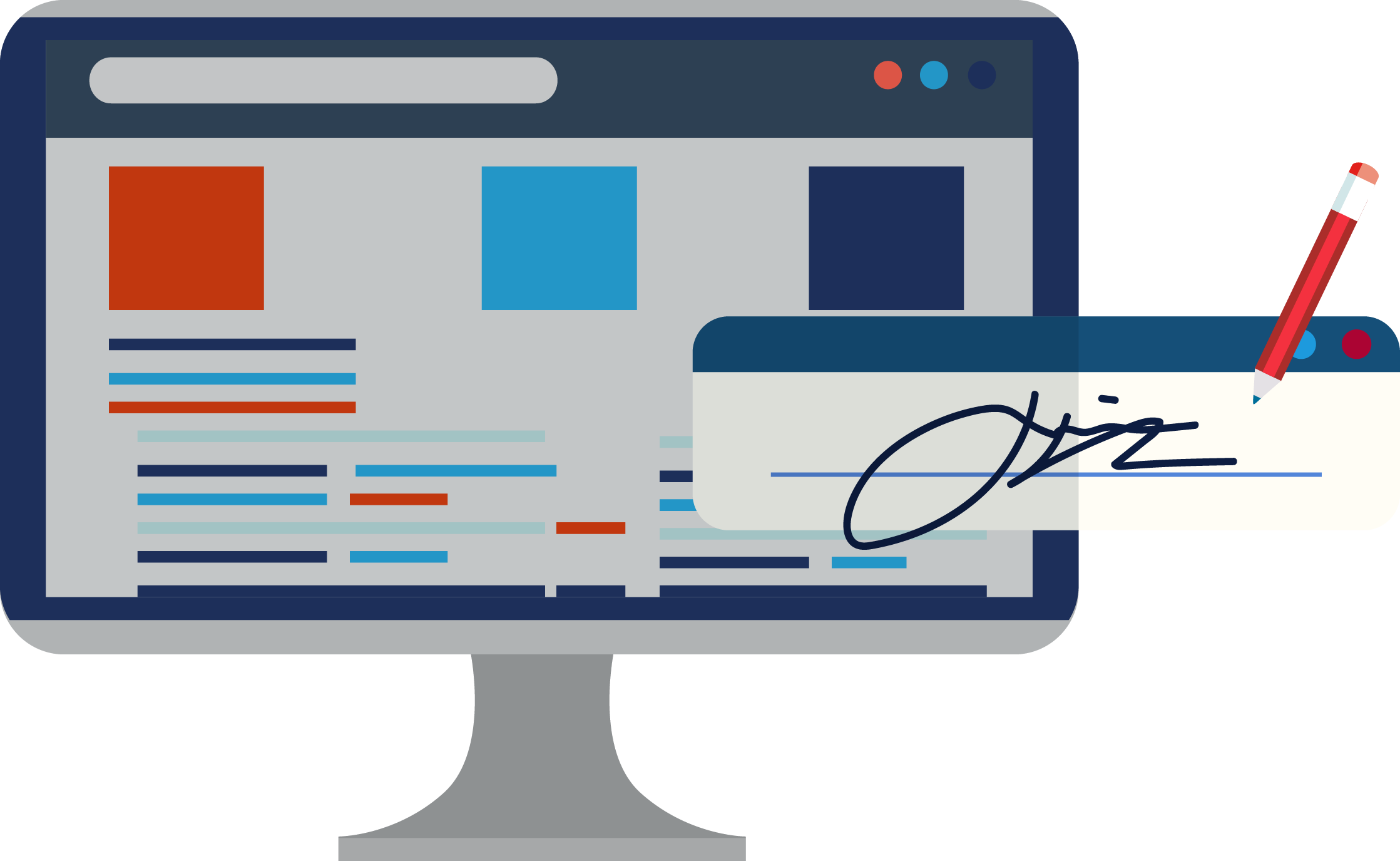 How does it Work
e-Cert provides you with the option to get rid of incoming paperwork once and for all.
Your customers will receive an email to provide you with the correct form, fully filled out and electronically signed.
Say goodbye to mail and deciphering handwritten scribbles.
Select Subscription
Sign up for a subscriptions to enable e-Cert as Add-on Service
Enable Automated Emails
Enable automated email submission to all customers to ensure nothing slips through the cracks.
Validate Certificates
Validate your certificate as usual through EXEMPTAX and let the preset validation rules do its magic.
Contact Customers
If the form is deemed invalid your customer will receive an email, requesting to fill out the correct form and sign right away online.
Finalize Validation
Once your customer has submitted his form, that form will be waiting for you to validate whenever you are ready. All digitized, neatly typed up and signed. Its that easy.