Tax Exemption Certificate Management Professionalized
EXEMPTAX mitigates your audit risk.
Manage all of your tax exemption certificates in one simple and user friendly platform.
SIGN UP FREE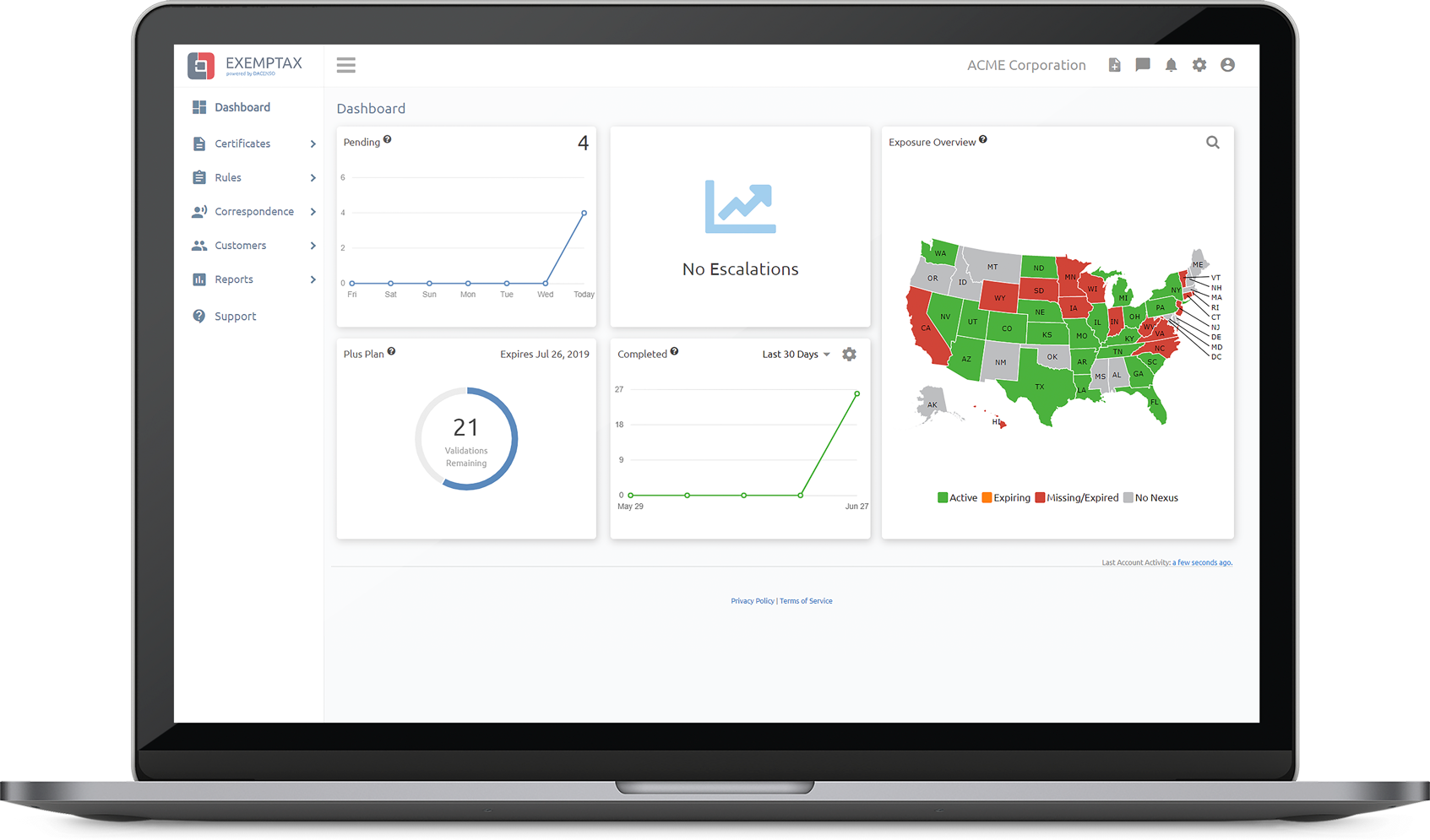 Let EXEMPTAX Help You Demystify Exemptions Today
A typical negative sales tax audit can cost even a small to medium sized business more than $114,000.
Source: Wakefield Research
Reduce Risks
Take control of your exemption handling, reduce administrative costs, back taxes, penalties, and avoid becoming another statistic.
Validate Certificates
Use preset or customizable validation rules to accurately validate exemption certificates.
Control Your Process
Take advantage of EXEMPTAX's centralized validation engine to process consistent and accurate tax forms across your organization.
Be Audit Ready
Accurate validation rules and controlled processes are the most important considerations for a successful audit.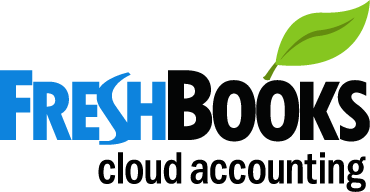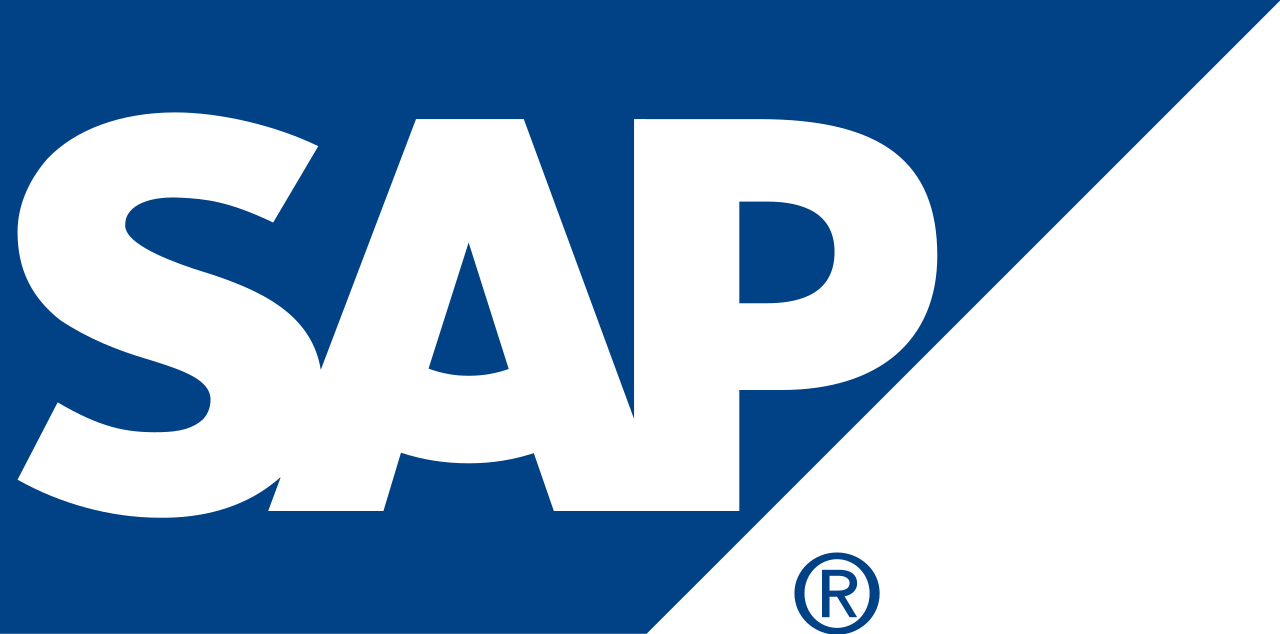 As Featured In
Stay Informed
Get Free resources, updates and news delivered right to your inbox!