Choose the Right Plan for your Business
Monthly Plans

Yearly Plans
Prices in USD
FREE
Access to Validation Rules
Standard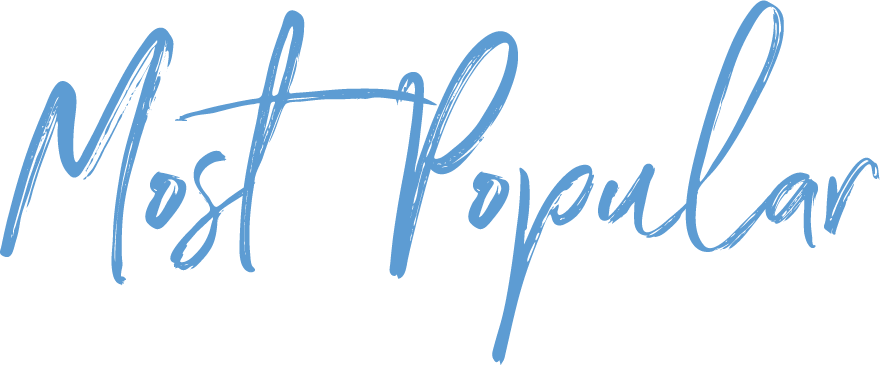 25 Certificates per Month
Access to Validation Rules
Plus
50 Certificates per Month
Access to Validation Rules
Select
Advanced Conditional Rules
Lite
100 Certificates per Year
Access to Validation Rules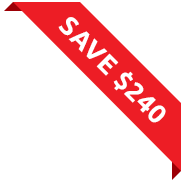 Standard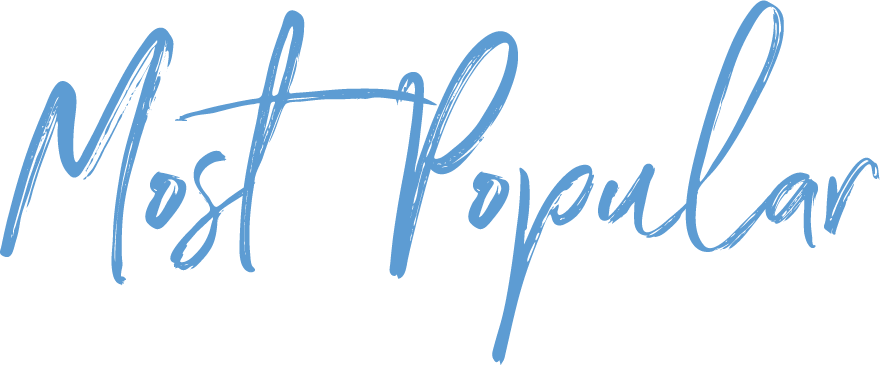 300 Certificates Per Year
Access to Validation Rules
1,500 Jumpstart Certificates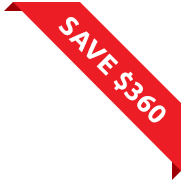 Plus
600 Certificates Per Year
Access to Validation Rules
3,000 Jumpstart Certificates
Select
Advanced Conditional Rules
Powerful Features included in All Plans
Unlimited uploads of your certificates with any Plan
Send automatic emails to your customers about certificate status
Collect your certificates electronically and avoid paper mess
Restricted access for your auditor to vastly reduce closing times
Control one centralized validation protocol companywide
Store and access your certificates in our secure data vault
Inform you customers proactively about expiring certificates
Flexible upgrade options with access to Add-on Services
Security
EXEMPTAX deploys industry standard SSL and encryption to secure your certificates in our vault.
Risk Free
Try our free plan with no strings attached. It's just that easy!
Frequently Asked Questions
Check our Knowledge Base to find more answers.
What are my risks when accepting exemption certificates?
If you are not able to present a valid exemption certificate, you may be liable for the sales tax you did not collect, as well as potential interest and penalties. If you decide to accept exemption certificates, you should ensure to apply the correct validation process and store your certificates for easy access for future audits.
How can EXEMPTAX help me validate my exemption certificate documents?
EXEMPTAX provides a proprietary validation algorithm pertaining to a large variety of tax forms. After you sign up for any of our Service Plans, you can either utilize EXEMPTAX's built in default validation rules or create your individual validation rule sets. Any authorized user with access to your EXEMPTAX account will be able to start validating exemption certificates as per your rules. It's that easy.
Do you provide validation rules?
Yes. Every EXEMPTAX account comes with a pre-loaded set of default validation rules for most supported states and forms. However, since every business is different, validation rules should always be vested against your specific needs and requirements.
How can EXEMPTAX help me during audits?
Audits can be stressful events to any organization, especially when you are asked to produce specific exemption certificates received years ago. EXEMPTAX will reduce that stress by providing restricted online access directly to your auditor. The auditor will only be granted access to necessary information similar to the information you would have to provide in paper form.
What are the benefits of your yearly plans?
All of our yearly Service Plans provide you with the most bang for your buck. In addition to a plan discount, you can migrate up to 3,000 of your legacy certificates into EXEMPTAX for free and use your entire yearly validation pool at any time you want during your active subscription.
Can I migrate my old exemption certificates into EXEMPTAX?
Yes. You can easily migrate your old exemption certificates into EXEMPTAX. Most of our Yearly Paid Service Plans provide access to our Jumpstart Add-on Service. Depending on your plan, you can migrate up to 3,000 certificates to EXEMPTAX free of charge.
Start demystifying your exemptions today.
No credit card or commitment required!
SIGN UP FREE