How It Works
Start Mitigating Your Audit Risk In Minutes
SIGN UP FREE
Get Started
Sign up for the service plan fitting your individual needs and upload all of your tax exempt certificates into EXEMPTAX.
Digitize your legacy paper copies and free up your filing cabinets.
Set Up Your Profile
Setup your Nexus states and create your individual validation profile.
Use EXEMPTAX preset validation rules or customize your own – You are in full control.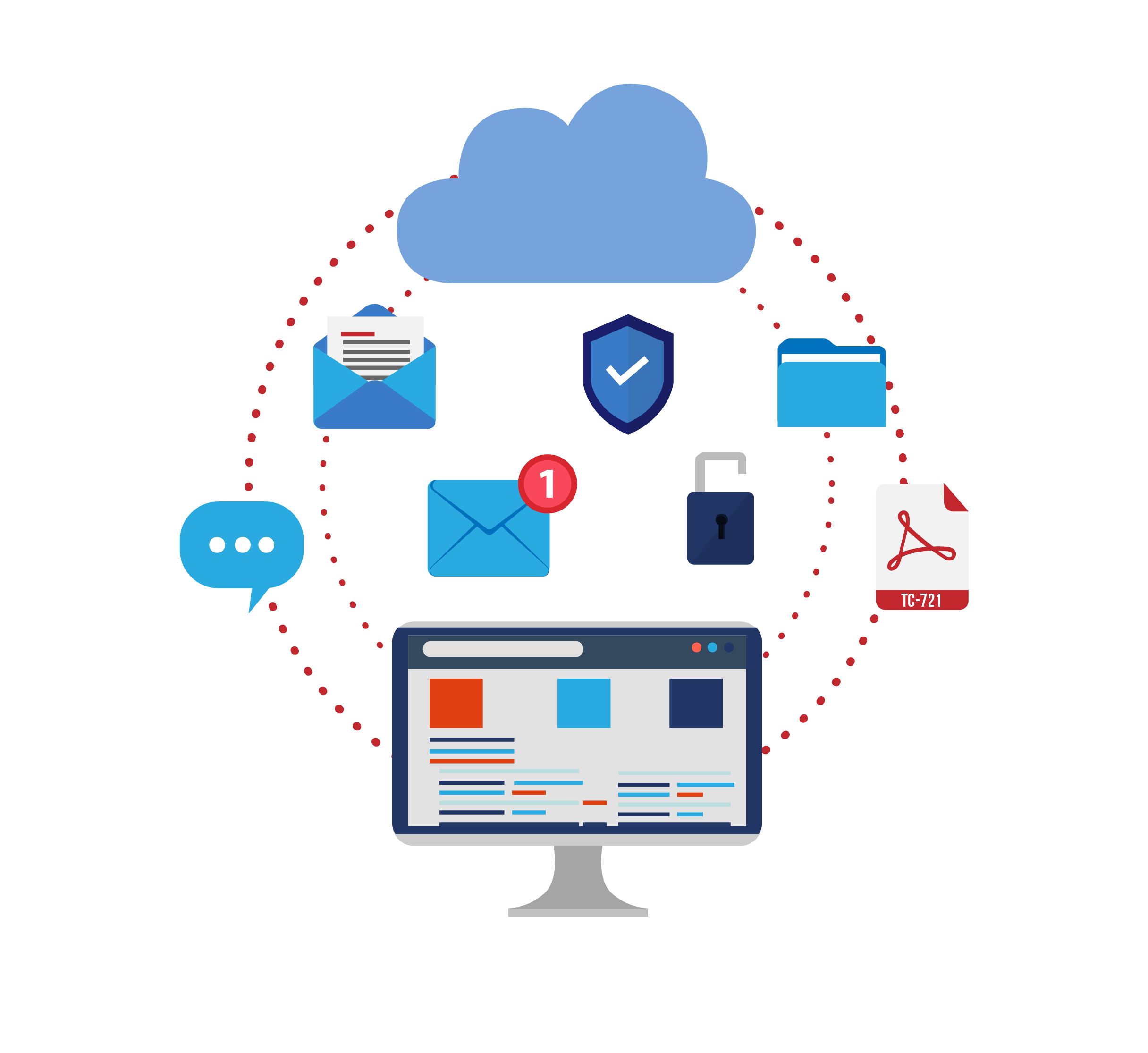 Sync Your Customer Records
Utilize EXEMPTAX seamless integration into one of our supported platforms and automatically sync your customer base.
No external provider? No problem! Alternatively upload your customers via convenient drag and drop into EXEMPTAX.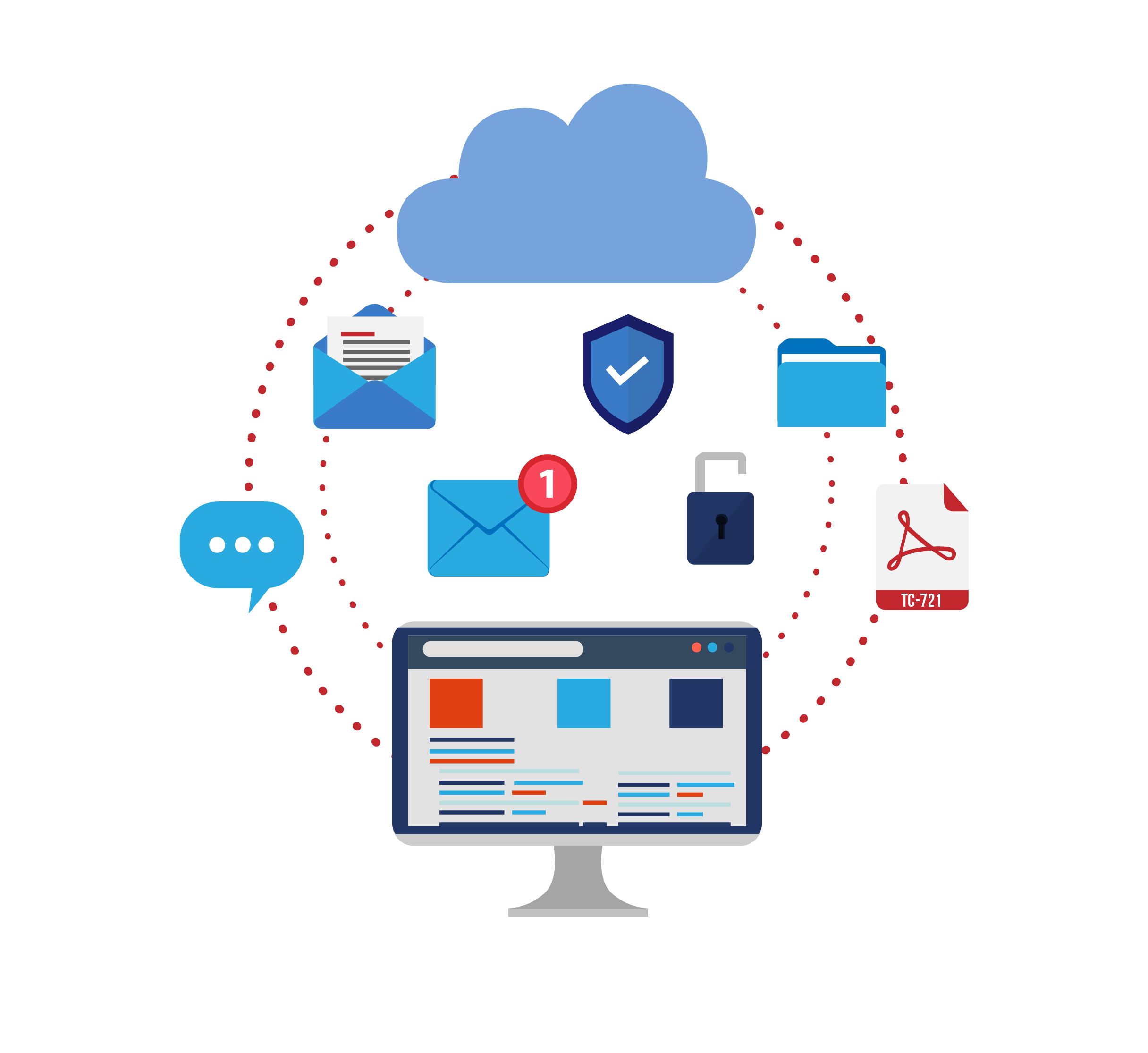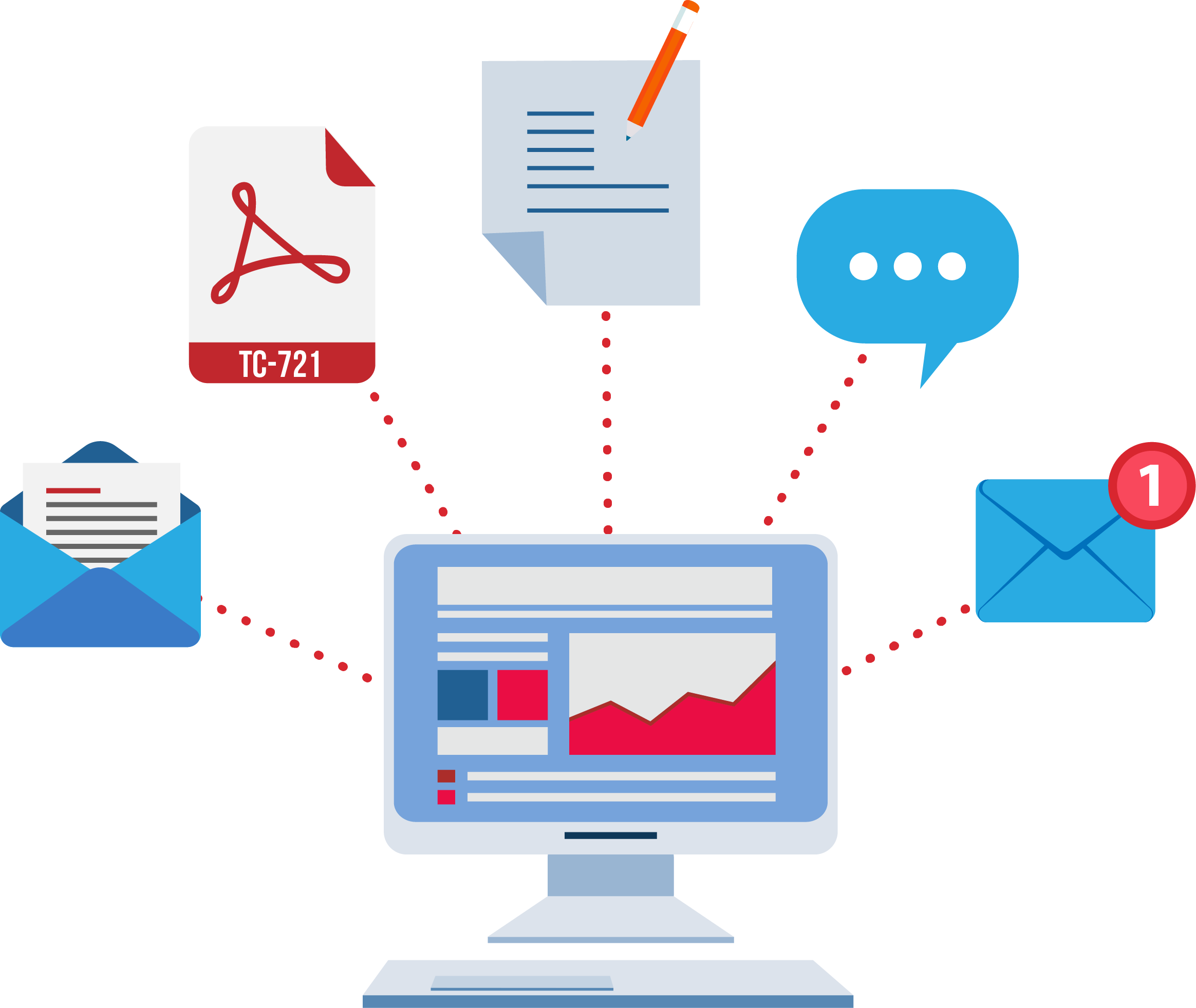 Utilize EXEMPTAX
Process your exemption forms with the piece of mind of knowing that every form is validated correctly.
Provide visibility and accountability of your team. Know detailed status of each form and when individual certificates are about to expire.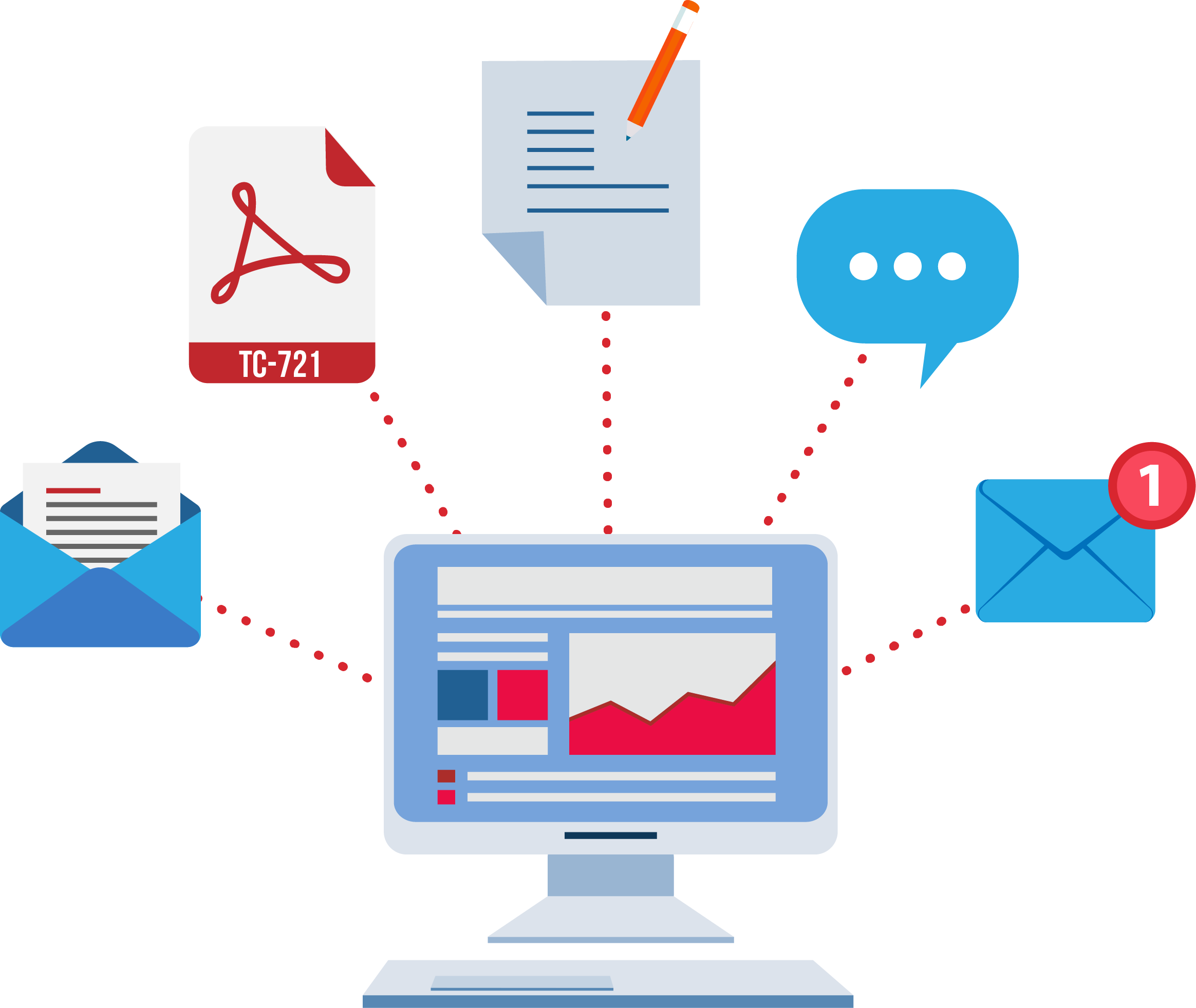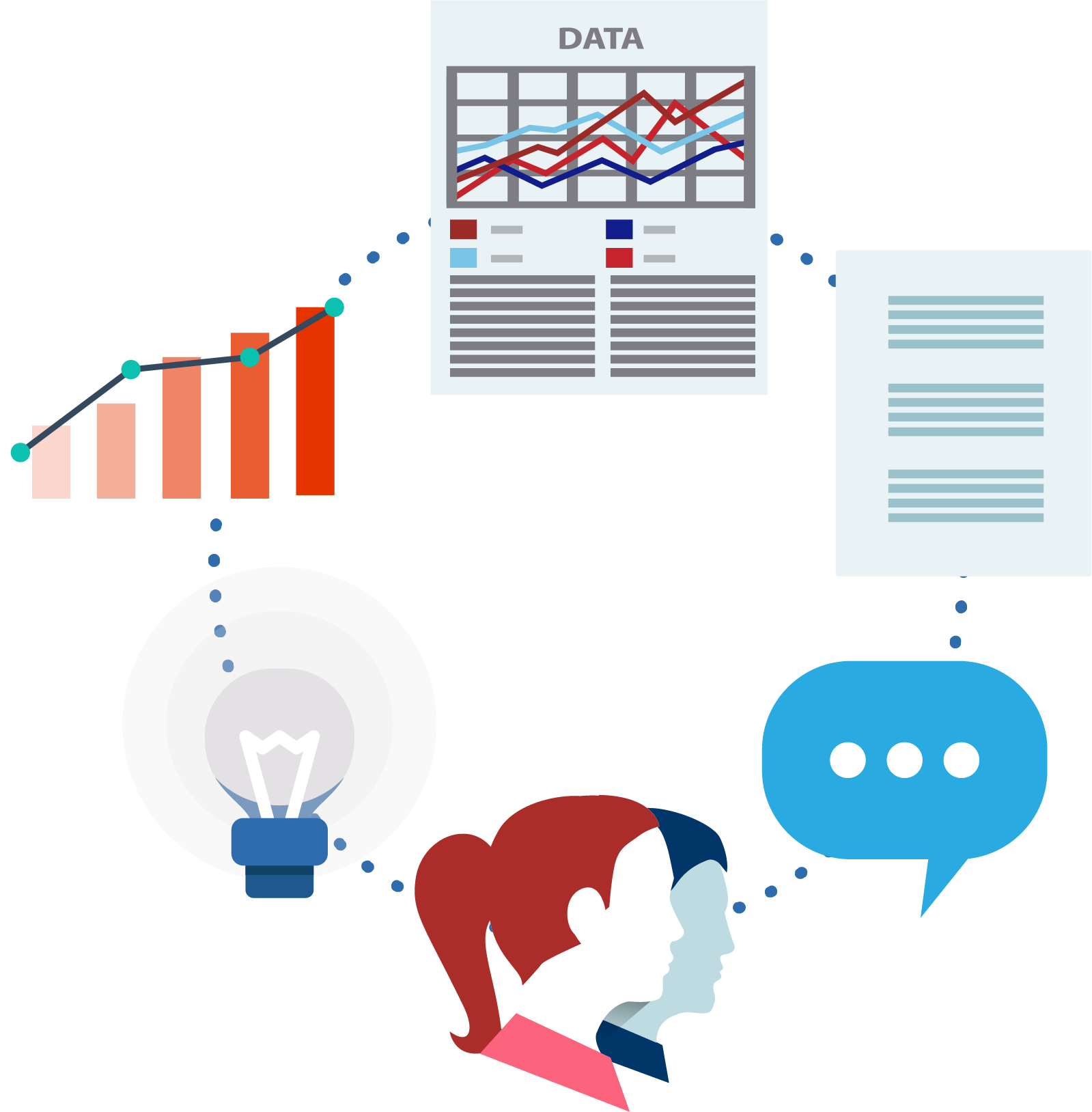 Become Audit Ready
When its time for your periodic audit, simply provide the auditor with minimal but sufficient access to get requested data.
This will streamline the entire audit process, satisfy your auditor and will ultimately result in faster and efficient closing times.