Our Aha Moment
Is there a tool, which provides turn-key tax exemption certificate management inclusive of rules at an affordable cost?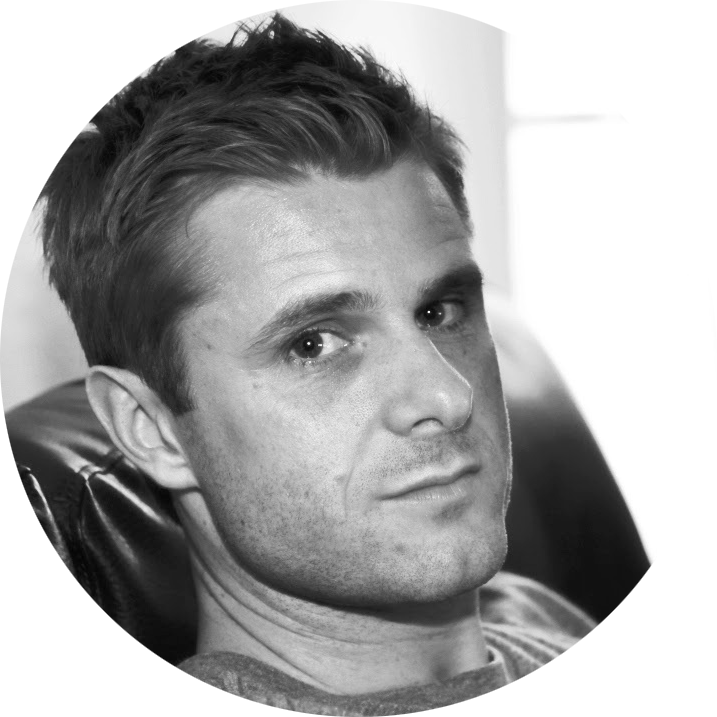 Fun Fact:
Active Divemaster and scuba nut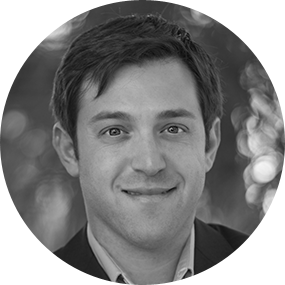 The simple answer:
No, there isn't one…
The beginnings
So we sat together and started to draft a master plan on how to make the world of tax exemption certificates a better place.
The goal was to offer a product around data-centric solutions – We founded DACENSO.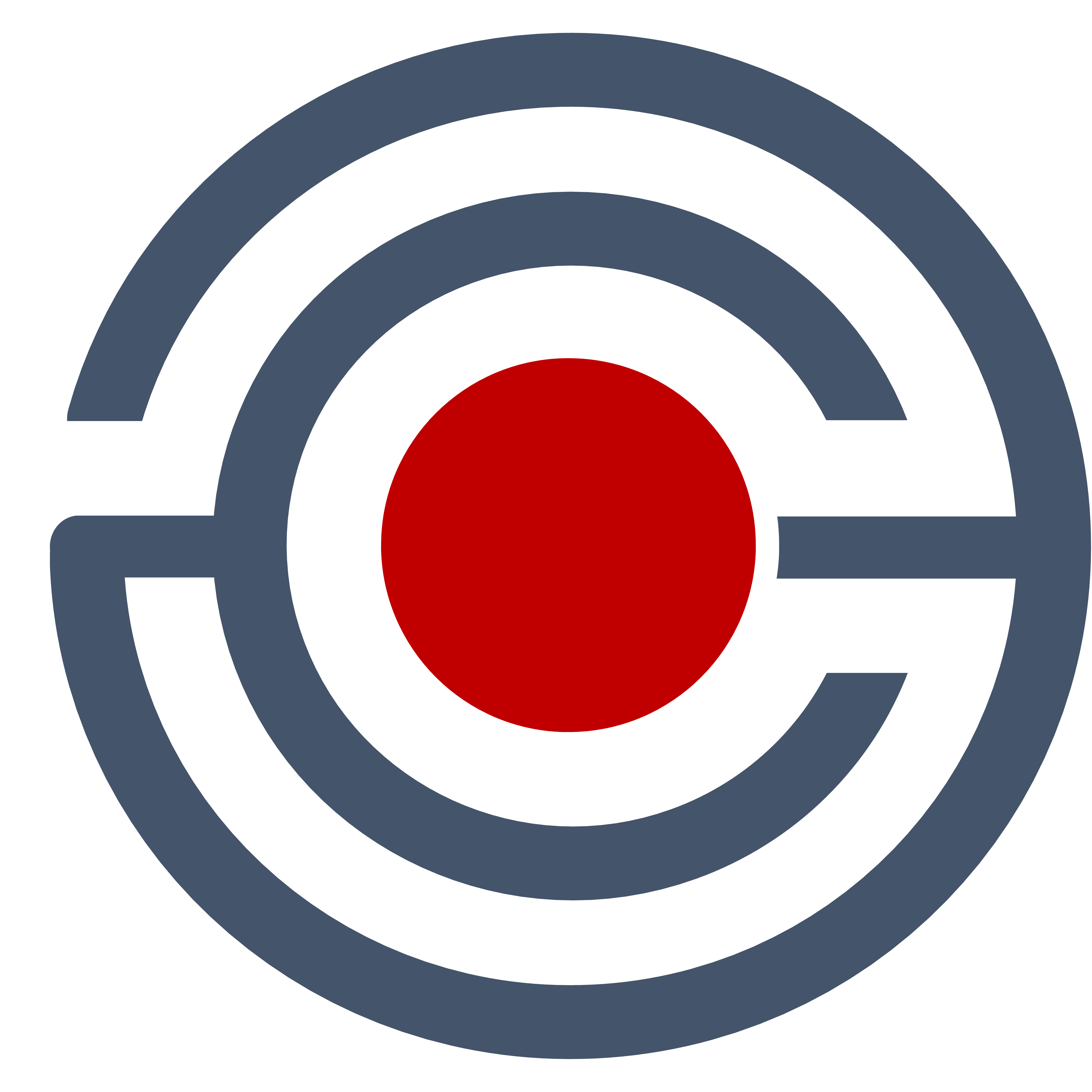 The platform
Since millions of businesses are facing the same challenges, our offering had to be built on a robust platform with a balanced approach between usability and leverage.
It was important to us to develop a turn-key product. We decided to utilize EXEMPTAX for this endeavor.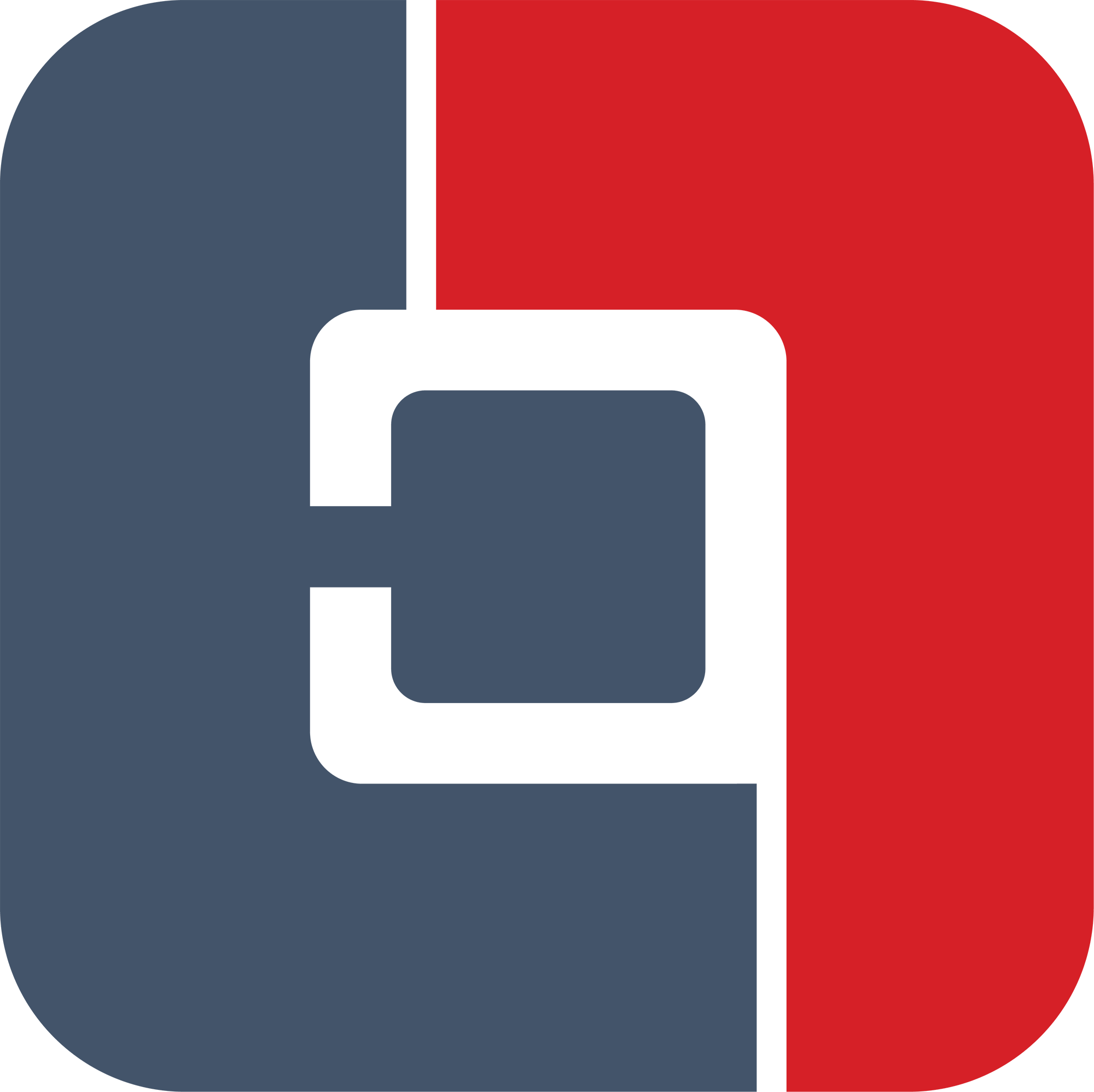 Then, things changed on June 21, 2018
In the meantime, while we got busy working with EXEMPTAX, the US Supreme Court finally decided to spice things up by overturning old physical presence standards (aka Quill).
On that sunny day in June 2018, taxation rules across the US just got a whole lot more complex through the establishment of substantial nexus (aka Economic Nexus).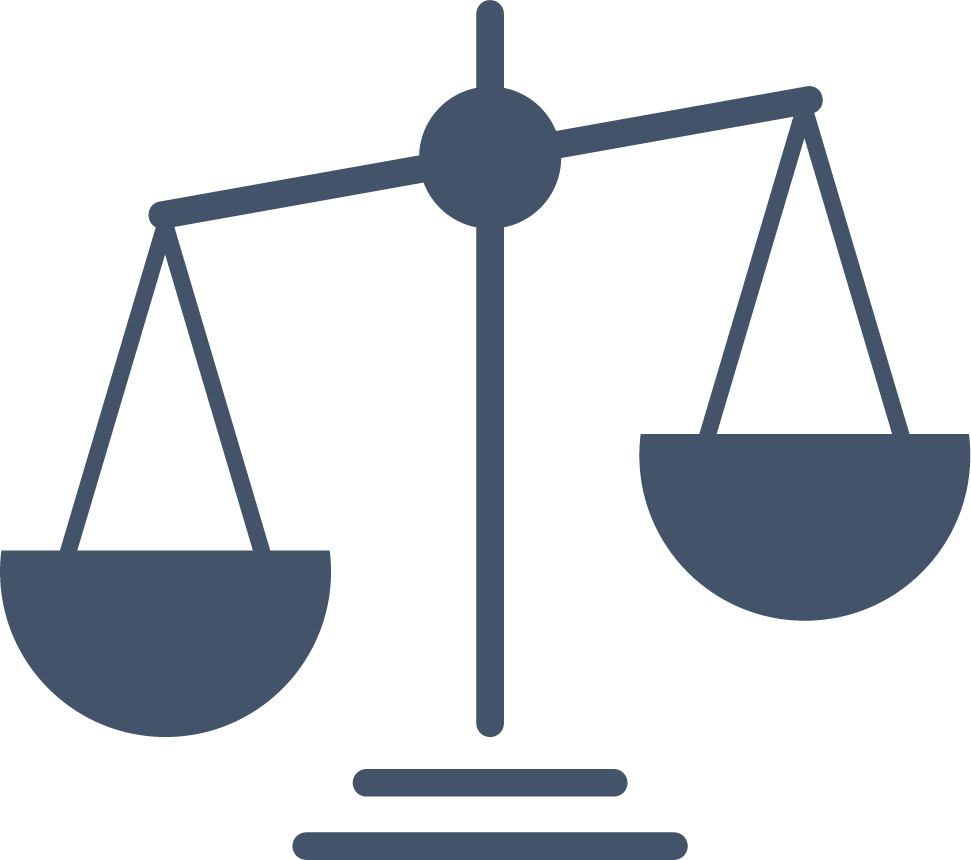 Inject scalability
Now with Economic Nexus in the mix, things did not get easier. We had to ensure that EXEMPTAX can handle the added complexity across all jurisdictions in the US.
The secret ingredients to provide a broad and scalable tax exemption product was simple:
a) Keep cost affordable
b) Keep complexity low
c) Keep terms flexible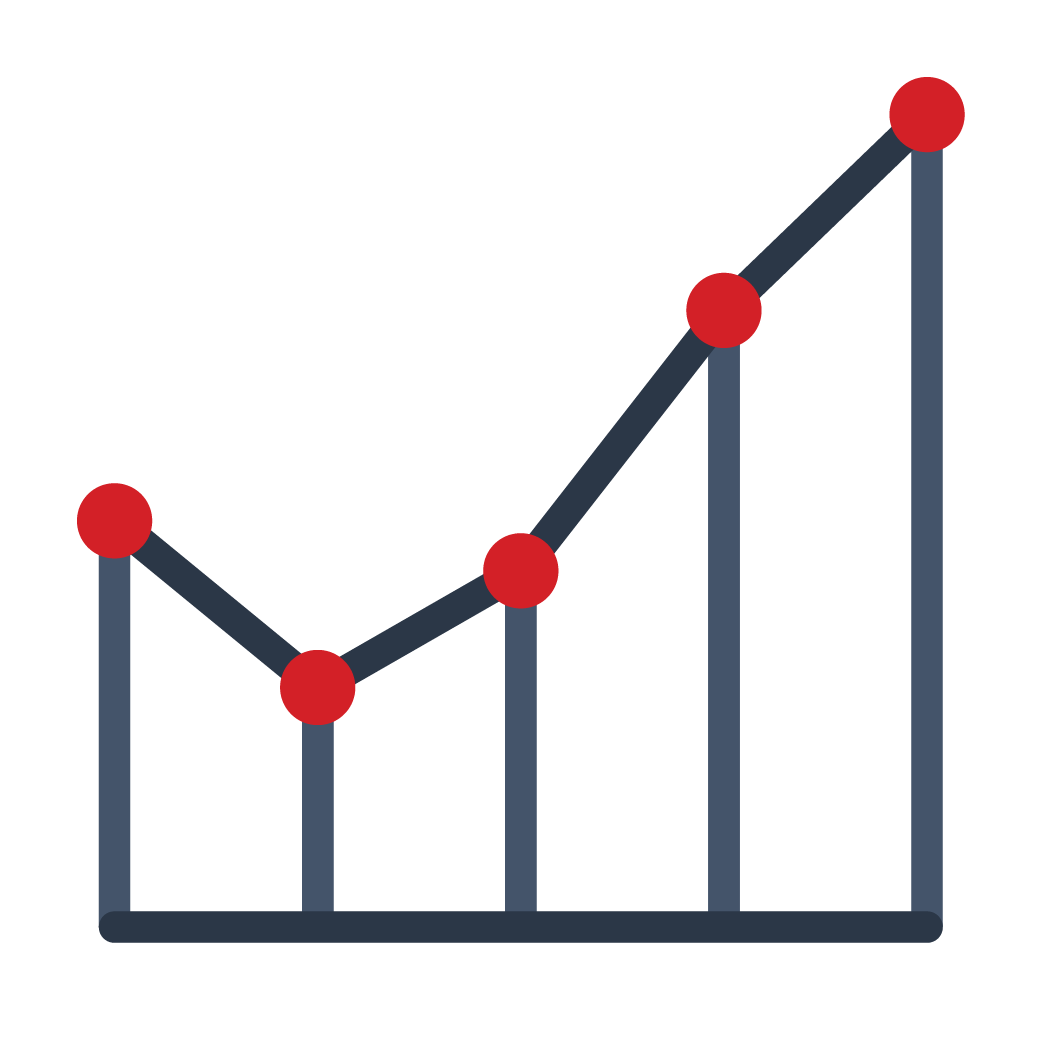 Final touches
Affordable service, flexible subscription models and no commitment were all fundamental to bring EXEMPTAX to market.
We went one step further and decided to include preset validation rules ready for primetime and a host of add-on services and integrations to make life easier.